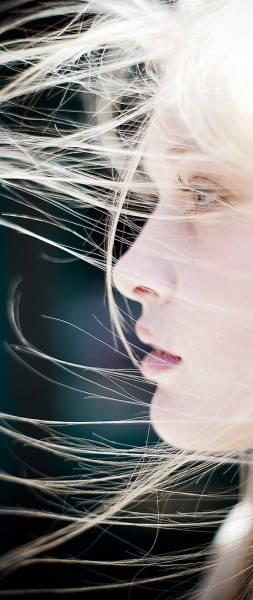 This web site is a living document that promotes natural selection based upon talent activity.
Clients are rewarded with Professional Talent proven to keep their images updated and their acting chops high.  Check back soon to see who is working hardest to become your next hire!
Images Agency is dedicated to connecting hard working Actors, Models and Talent with Media Professionals.
New Talent updates originate at the top left of our web site front page.